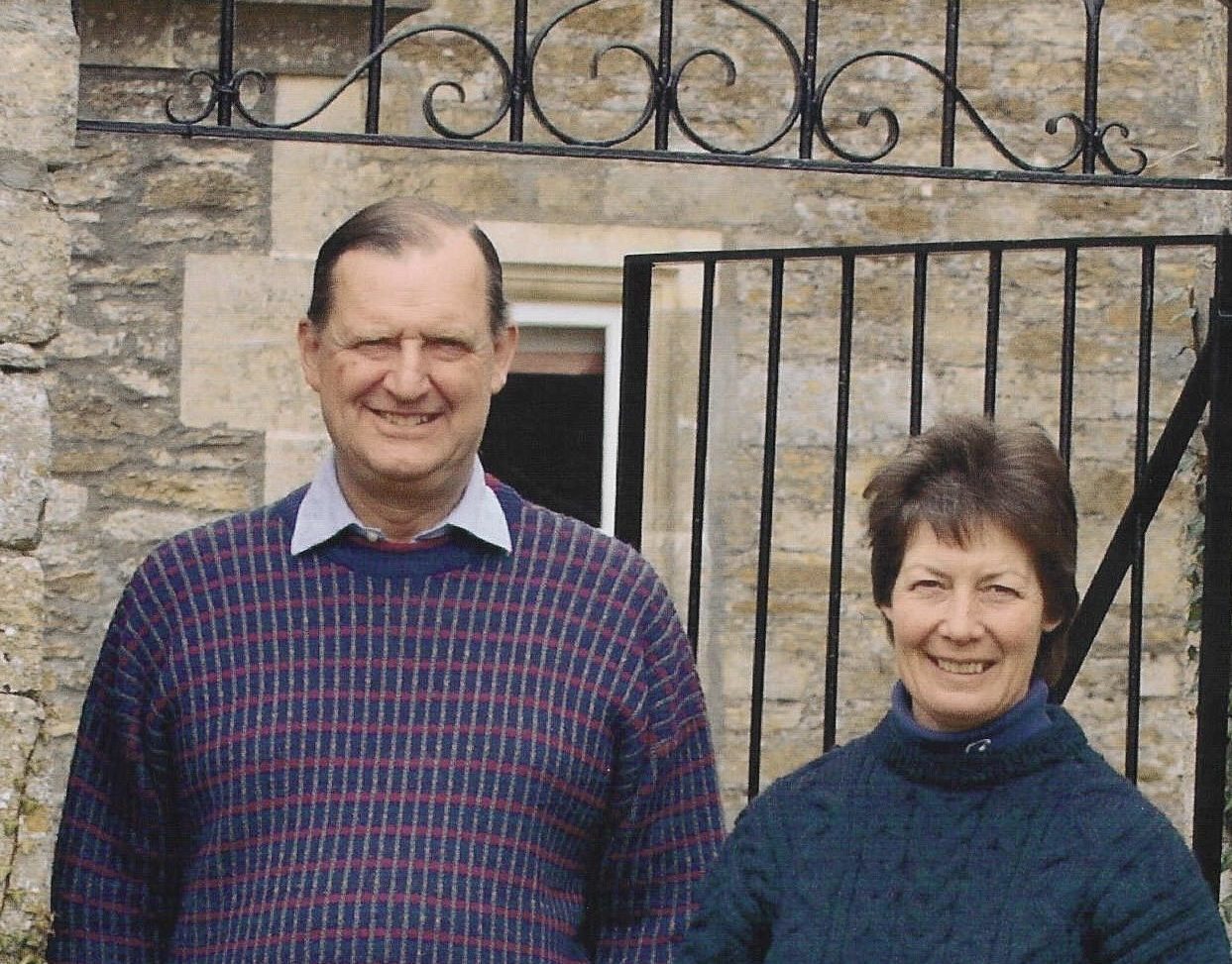 Tim Holderness-Roddam
1942 - 2021
The sudden death of Tim Holderness-Roddam on Thursday, 15th April is felt particularly keenly by all those who are so passionate about the sport of eventing as Tim was one of the sport's longest standing, most energetic and ardent supporters. Ever generous with his time and knowledgeable advice; not only benefitting related organisations but including those charities under a wider umbrella.
How fitting that he should be presented in 2010 with the British Equestrian Federation Medal of Honour in recognition of his outstanding achievement and contribution to the international equestrian world.
As a member of Burghley Horse Trials Committee, Tim's advocacy of the sport of eventing harnessed to his astute business experience was much appreciated. He was a welcome and convivial visitor to the annual event, nowhere more so than around the shopping village. Specialist beef producers in the Food Walk particularly appreciated his knowledgeable chats to them.
Tim Holderness Roddam : a long time, towering figure who was widely respected throughout the sport: a particularly poignant loss at this time when the sport is even more in need of such personalities with an equilibrium and clarity of vision for the greater good.
Such a loss to us all and our condolence to Jane and Tim's family.
Photo Credit: British Eventing