"FACE OF BURGHLEY" MODEL COMPETITION LAUNCHED
Could you be the "Face of Burghley 2019"? Land Rover Burghley is looking for an amateur male and female model who encapsulate the verve, style and values of the Event.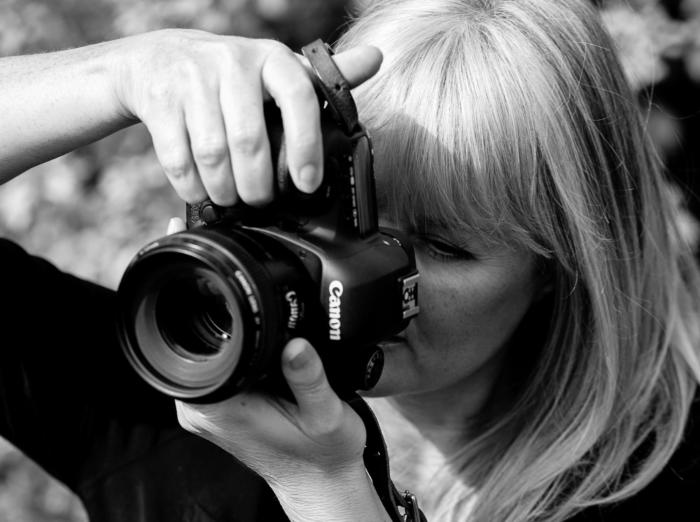 The winning models will star in a professional photoshoot and feature in Land Rover Burghley's 2020 marketing campaign.
The competition, which is being run in association with Oakham based EMG Management, internationally published photographer Ruthie Deane and Lincolnshire Pride magazine, opened on June 26th and closes on July 22nd 2019. It is open to males and females from the age of 17 upwards - there is no upper age limit. To enter, click here.
Shortlisted entrants will attend a judging event at The George Hotel in Stamford on August 22nd where the winners will be announced at the end of the day. The winners' photoshoot will take place on 5th/6th September 2019 at Land Rover Burghley.
As well as starring in next year's Land Rover Burghley marketing campaign, the winners of the competition will also receive a prize package from luxury fashion and lifestyle brands including Holland Cooper, Fairfax & Favor, HiHo Silver Jewellery and Pol Roger champagne.
Elizabeth Inman, Event Director of Land Rover Burghley Horse Trials commented: "We are delighted to launch the Face of Burghley 2019. Who better to star in our marketing campaign than our own visitors who capture the true spirit of Land Rover Burghley Horse Trials?"
Alongside the main model competition, Land Rover Burghley is also looking for a canine model in association with leading dog food brand, Autarky. Burghley's Top Dog 2019 will run across the four days of the event; owners must submit photos to their own social media channels of their dogs taking on the Autarky Dog Agility course. Simply use the hashtag #activewithautarky and tag @lrbht_official. Burghley's Top Dog will be chosen at the end of the Event and will receive a selection of canine friendly prizes!
Pagination