The world's greatest 5* equestrian event
Defender Burghley attracts fantastic crowds to witness exhilarating equestrian action alongside browsing the world renowned shopping avenues in this truly stunning location.
Three Day Eventing is a comprehensive test of the all round ability of the horse and rider, comprising Dressage, Cross Country and Jumping.
Explore latest news
Keep up to date with all the latest news from Defender Burghley Horse Trials.
View all
Celebrating over 60 years of exhilarating equestrian action
With over 173,000 visitors over the four days, more than 600 carefully selected exhibitors, an average of 80 of the world's top competitors and a prize fund of over £300,000, 21st century Burghley Horse Trials is a far cry from the inaugural event, which took place over 60 years ago with just 19 competitors and in front of a mere 12,000 people.
Our history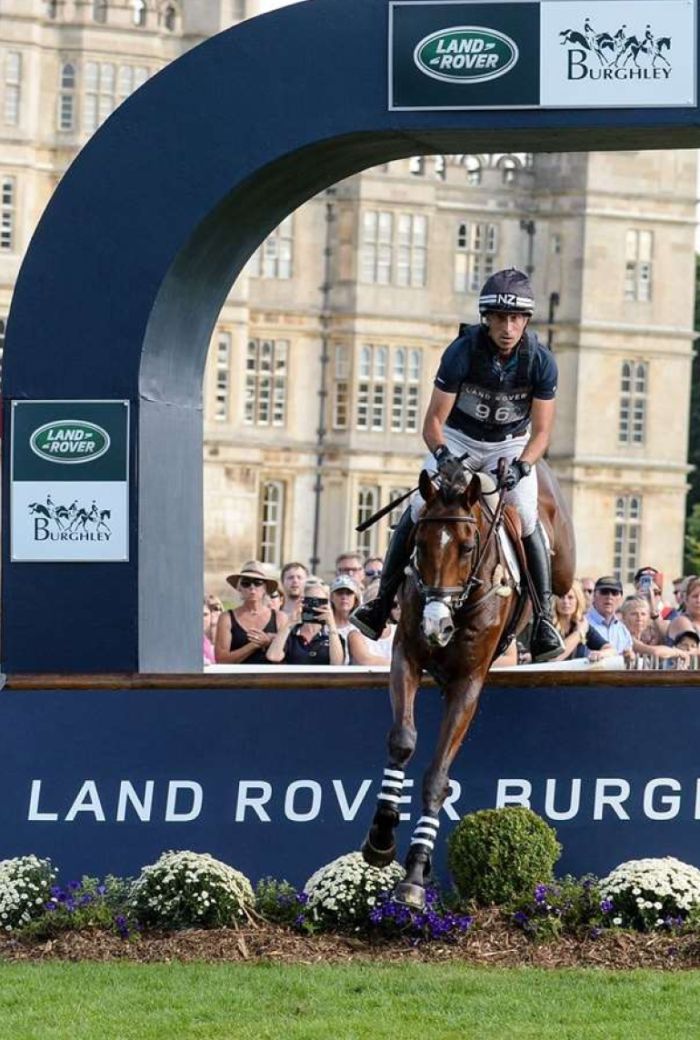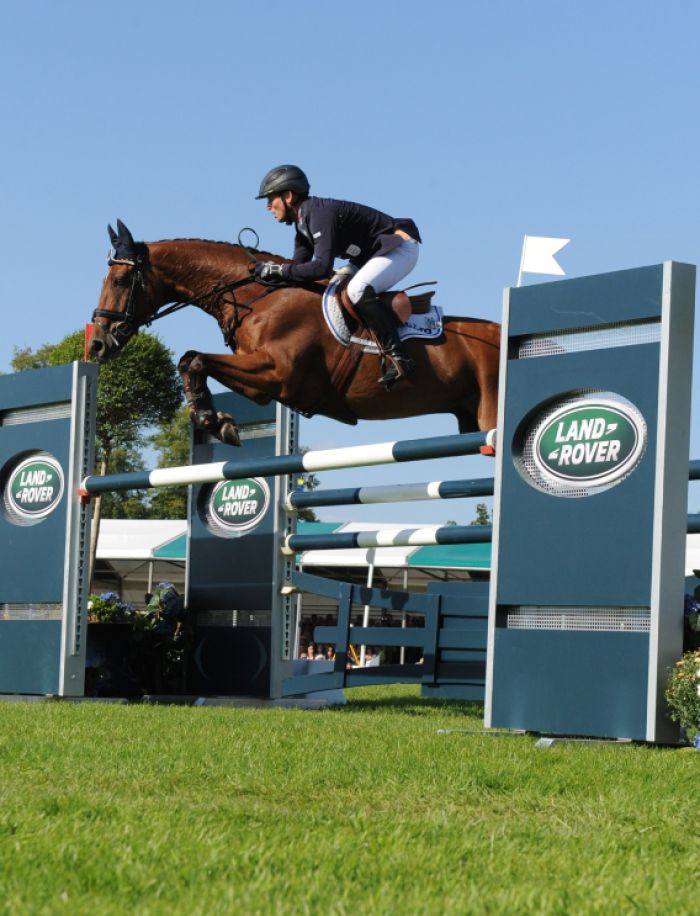 Subscribe to Burghley TV
The ONLY place for uninterrupted access to our 5* Event Coverage
Find out more