Horatio's Garden
Defender Burghley Horse Trials is proud that its 2023 charity partner is Horatio's Garden. Every rider is aware of the danger of spinal cord injury, and this charity makes a profound impact on the lives of patients facing long hospital stays with such injuries, including horse riders.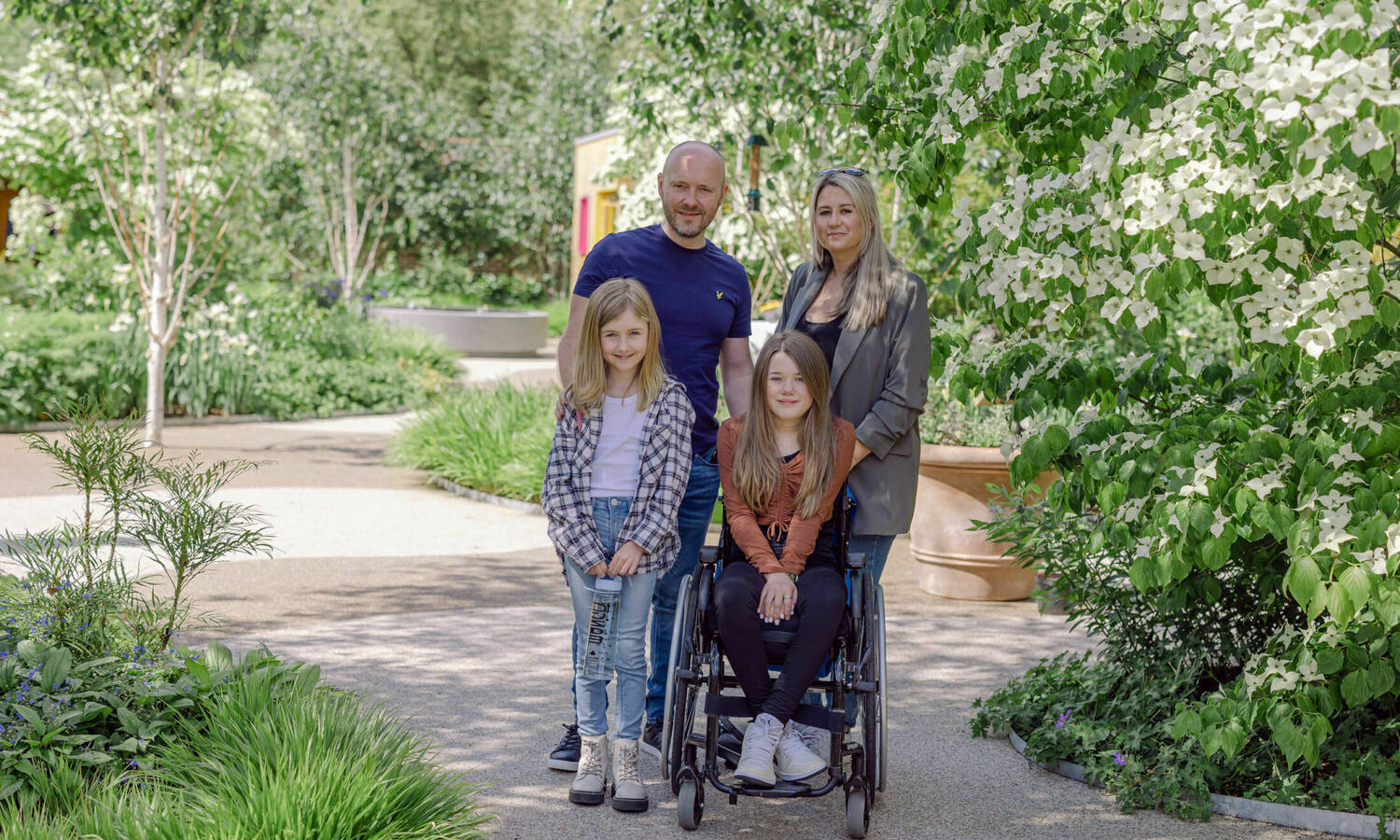 The charity's story
In 2010, Horatio Chapple, a teenage son of two doctors, volunteered at the Duke of Cornwall Spinal Treatment Centre in Salisbury during his school holidays. Talking with patients he noticed there was a lack of outdoor space for patients with spinal injuries and their loved ones. Patients in the spinal centre were unanimously enthusiastic about Horatio's idea to create a garden.
Tragically, Horatio's life was cut short in 2011 at just 17, when his camp was attacked by a polar bear whilst on an expedition to Svalbard in Norway. There followed an outpouring of love and goodwill, with donations flooding in for his garden to be created.
What the gardens achieve
Spinal cord injuries are traumatic events. The gardens are vital places for reflection and adjustment for people facing these life-changing injuries and long stays in hospital. The profoundly positive impact of a Horatio's Garden is clear for patients, their loved ones and hospital staff. Research shows that 98% of beneficiaries see an improvement in their wellbeing with 88% reporting that the gardens have supported their mental and physical rehabilitation.
And what's next?
The charity's vision is to grow thriving communities and biodiverse gardens in all 11 NHS spinal injury centres in the UK. The seventh garden is currently under construction in Northern Ireland and the eighth is planned to open in Sheffield in 2024.
How you can help..
Please visit Horatio's Garden (on Avenue B) at Defender Burghley to view their range of beautiful gift, kitchen and homeware including Emma Bridgewater designed mugs. All profits from the sale of Horatio's Garden goods support the charity, helping Horatio's Garden to nurture the wellbeing of people after spinal injury in beautiful, vibrant sanctuaries within the heart of NHS spinal injury centres throughout the UK. Please also use the Shopper's Drop, run by the charity, which enables you to leave your shopping in a safe place while you enjoy a day or sport, for a suggested donation.
Find out more about the charity and other ways to help at www.horatiosgarden.org.uk