What's on
Three Day Eventing is a comprehensive test of the all round ability of the horse and rider, comprising Dressage, Cross Country and Jumping. Defender Burghley is a 5* event at the pinnacle of the sport and one third of the Rolex Grand Slam of Eventing.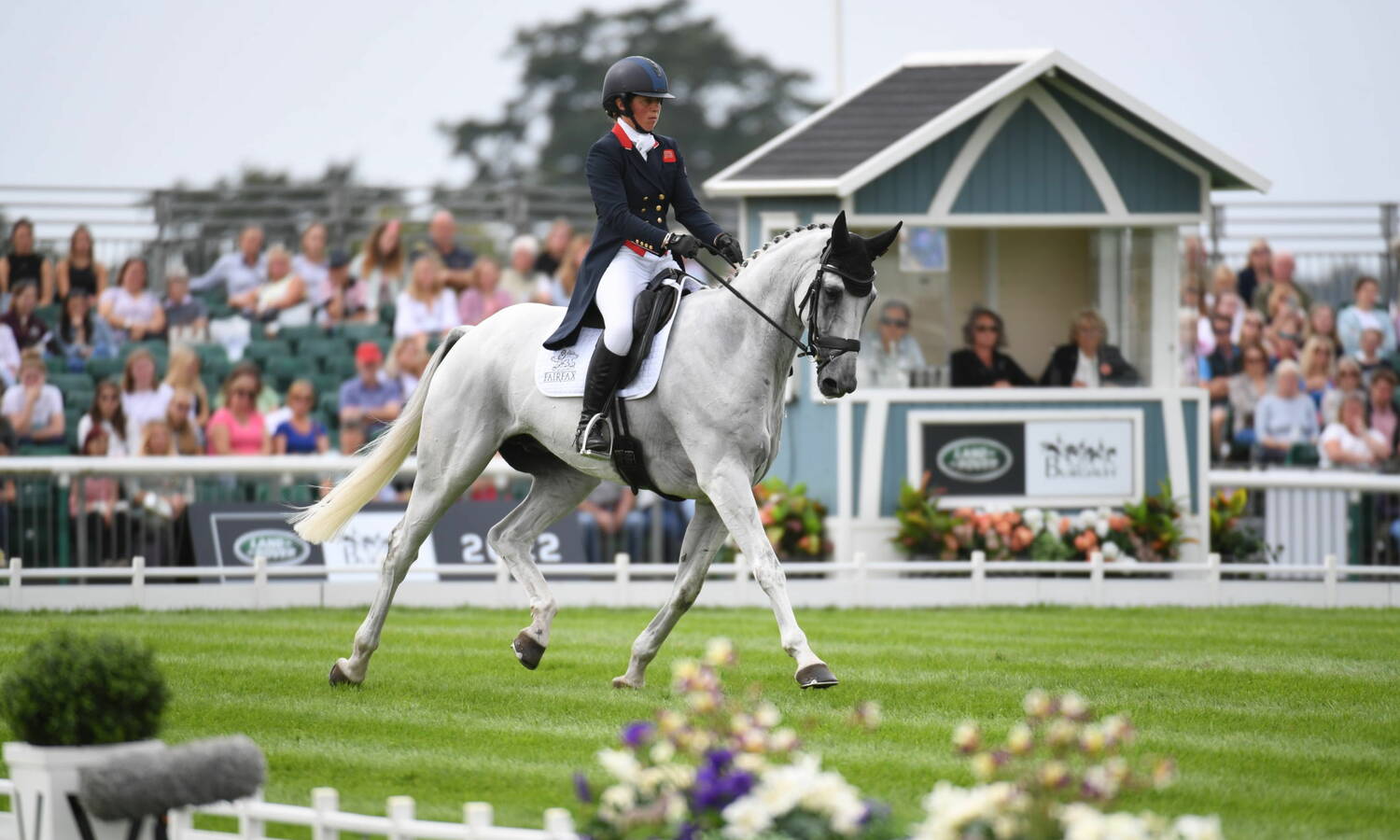 Dressage
The Dressage phase of the Three Day Event tests the basic training of the horse, which helps the horse to develop an improved posture for carrying a rider and increases his obedience and calmness.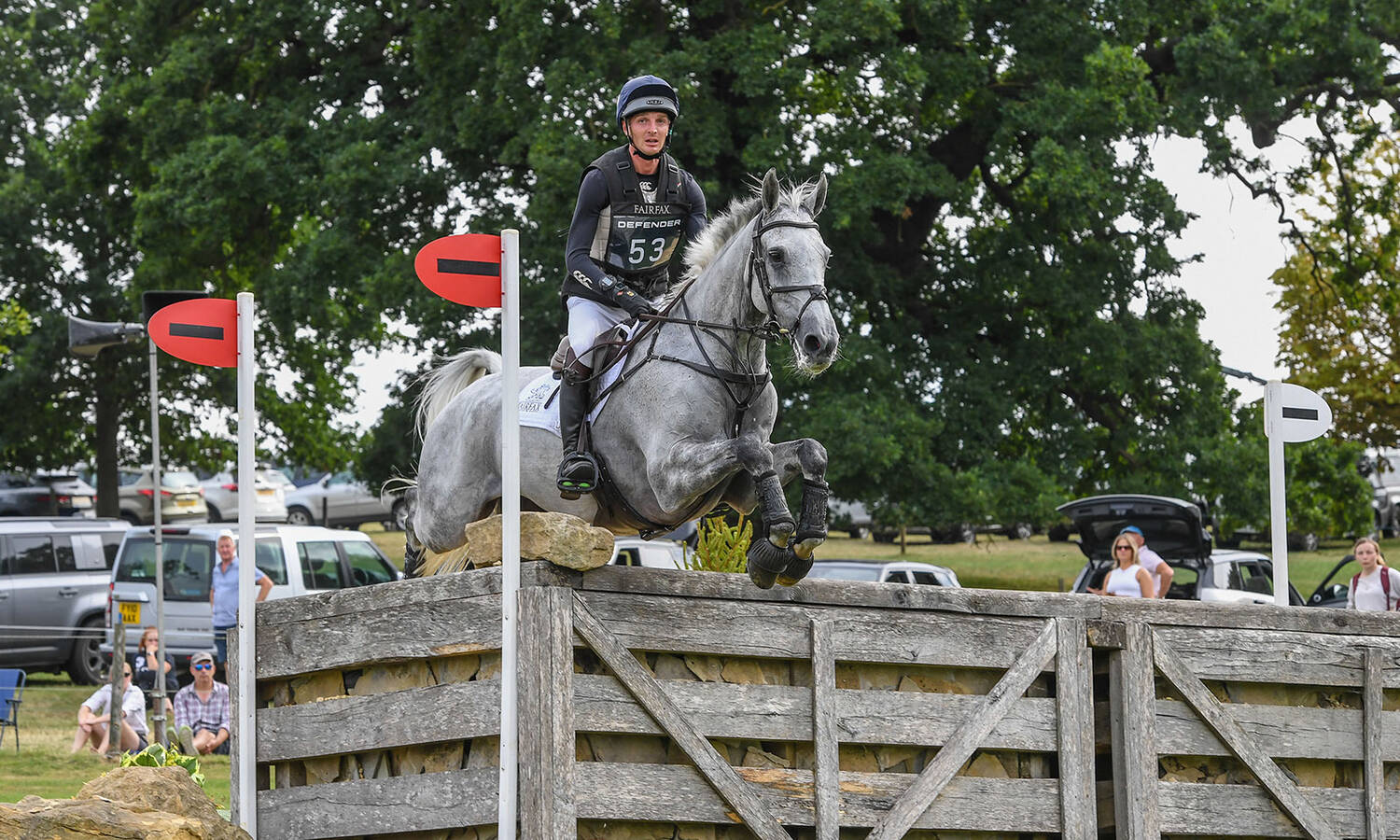 Cross Country
The most popular and the most demanding of the three disciplines. With over four miles of Cross Country course and 30 fences, visitors can get close to the action on the Saturday.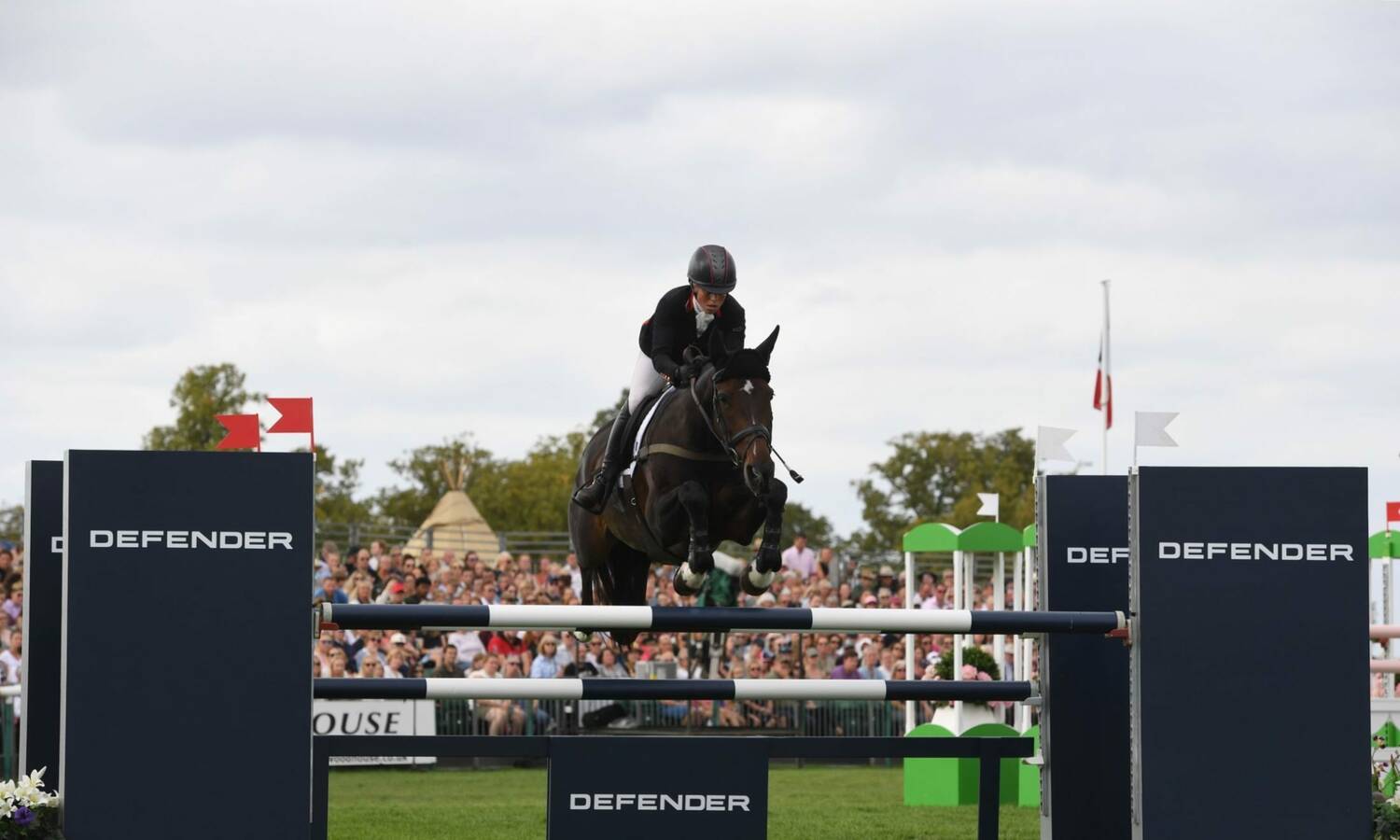 Jumping
Held on the Sunday of the Event, Jumping is the final element of the competition and our course at Defender Burghley is designed by International Course Designer Paul Connor.