Dubarry Burghley Young Event Horse
This hugely popular competition, now in its fourth decade, is integral to Burghley Horse Trials and remains acknowledged as the shop window to view potential 'five star' horses at an early age.

2023 sees 18 Qualifying Events from May to August, with the Final held on Friday 1 September at Defender Burghley. The Dubarry Burghley Young Event Horse Series is open to four and five year old horses, the aim of the BYEH Series is to encourage riders, trainers and breeders to produce and present the type of young horse which potentially has the attributes needed to develop into a world-class three-day event horse, which one day may have the ability to gallop around the Defender Burghley CCI 5*.
Defender Burghley are extremely grateful to long term sponsor of the Young Event Horse Series, Dubarry of Ireland - shop Dubarry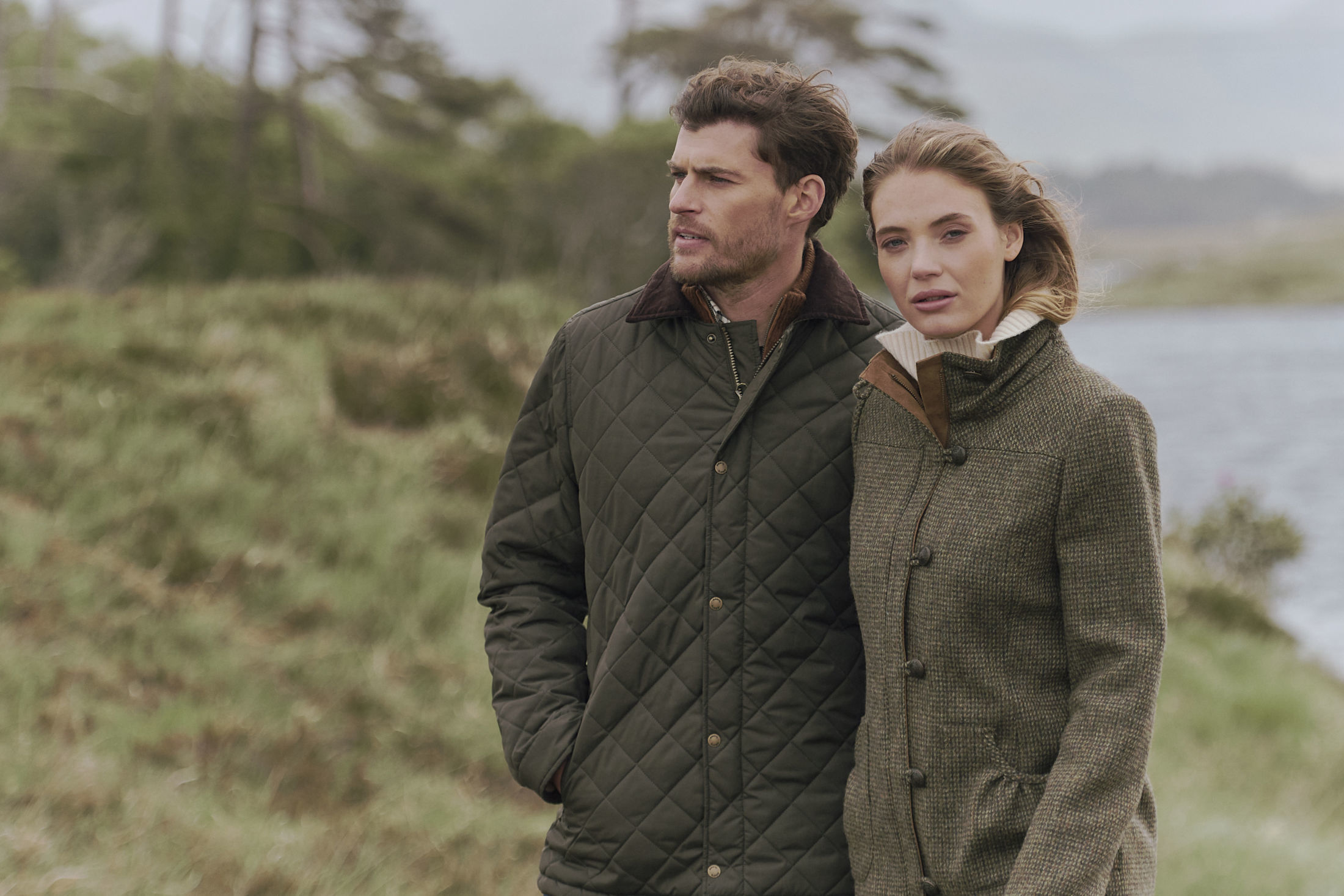 Contact
01780 752 131
Competition Manager - Holly Farr
holly.farr@burghley.co.uk
Event Administrator - Lucy Price
lucy.price@burghley.co.uk