Exhibitors In Focus
Beautiful Beaded Dog Collars Handmade In Africa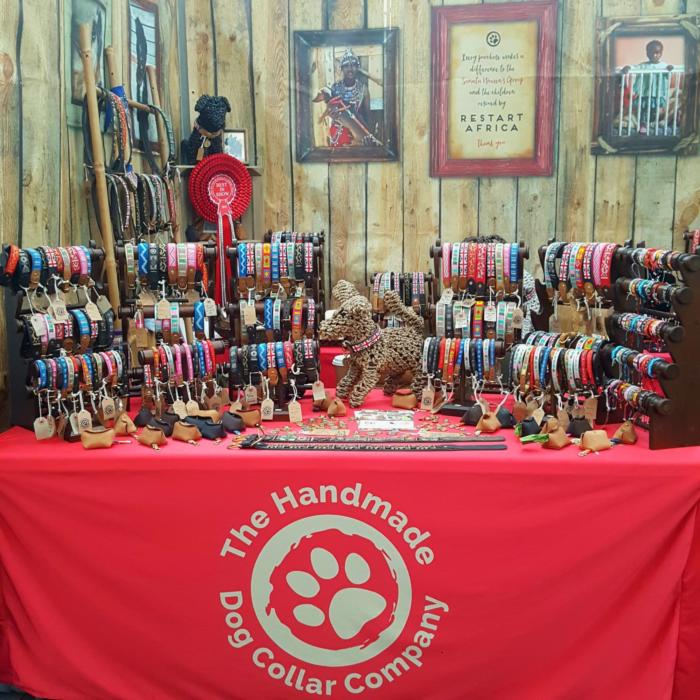 Inspired by beautiful beading skillfully created by a small group of women she had met in Kenya, Jackie Marvell, founder of The Handmade Dog Collar Company was determined to bring their stunning creations to life in the UK while also donating profits to Restart Africa, a charity that rescues abandoned and vulnerable children in Kenya.
The business has grown considerably since those early days and now includes hand-beaded dog collars, leads, belts and a range of accessories. In addition to Restart Africa, The Handmade Dog Collar Company is now also working with a second group, a team of young adults based in Nairobi, helping them to have secure employment and provide for their families.
Click on the video below to hear more from Jackie about the history of this truly inspirational company and to view the unique products available.
Pagination