David Doel wins the Avebury award
David Doel is this year's recipient of the Avebury prize for the best cross-country round, for his outstanding performance on Galileo Nieuwmoed.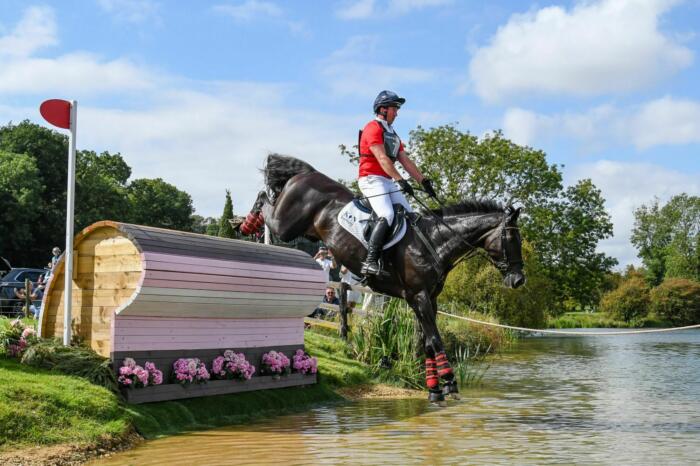 The award is presented by Rosemary Barlow in honour of her unforgettable horse Avebury, the only one to have won Defender Burghley three times in succession (in 2012, 2013 and 2014) with the great Andrew Nicholson.
It was judged by Mandy Stibbe and Nicola Wilson, two former riders who know what it takes to ride around the Defender Burghley cross-country track.
Mandy Stibbe reported that it was: "A difficult decision as there were many good performances around a course that tested all aspects of horsemanship. However, we felt that David's ride on his first horse stood out.
"He went early on and made it look deceptively effortless. It was so smooth and unhurried.
"The other standout performance to make mention of was from Wills Oakden.'
Pagination