Exhibitors In Focus
Stunning Silk And Cashmere From Shibumi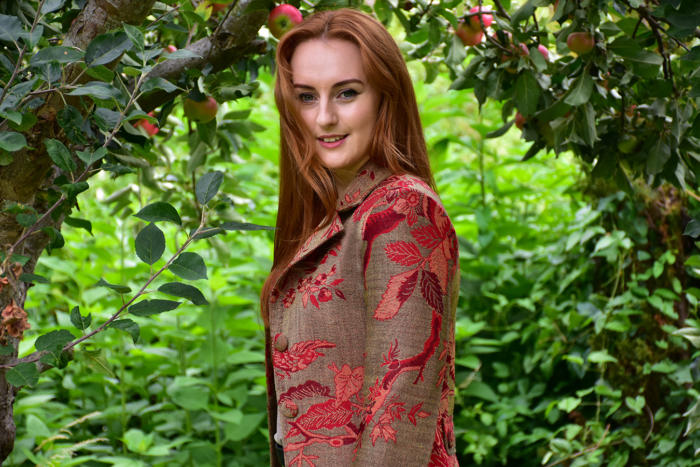 Shibumi's jaw-dropping collections of gorgeous jackets, coats, dresses, blazers, playsuits, kaftans, kimonos and silk dressing gowns are designed to be worn either casually or dressed up for an occasion. Founder, Ruth Guise, explains the passion behind the business, "I simply love fabrics and I wanted to inspire people to wear beautiful coats and jackets casually, rather than hiding them away in cupboards for 'special' occasions."

Shibumi caters for all shapes, sizes and ages with collections for ladies in sizes 6-26 and for gentlemen in sizes 34-56. A bespoke service is also available.
For a glimpse into the world of Shibumi click on the video below..
To view the full range available visit www.shibumistyle.com or telephone 01453 832 098 to speak to Ruth.
Pagination