Land Rover Burghley 2017 a huge success
In the words of Land Rover Burghley's Event Director, Liz Inman: "It's been a wonderful four days of sport. So many people put so much work into making this event such a success and we are indebted to Land Rover for its continued support.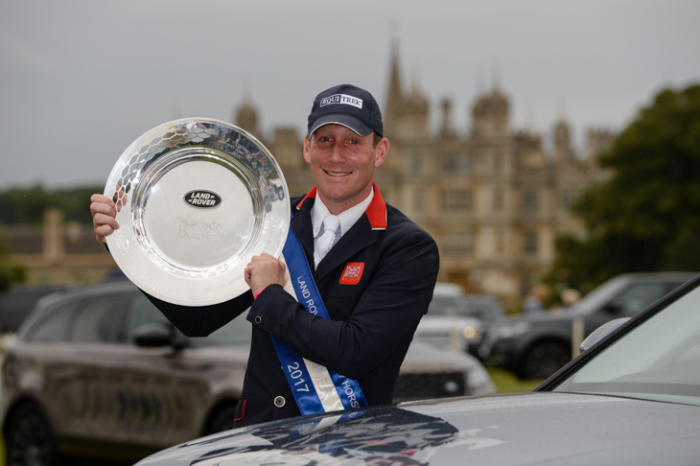 "It's too early to say for sure, but the indications are that we have had a record year in terms of visitor numbers, helped by glorious weather. Now we start planning for next year."

For the first time since 2011, a British rider holds the Land Rover Burghley title – Oliver Townend, who won his last Four Star here in 2009. In a great weekend for British sport, fellow compatriots Piggy French and Gemma Tattersall made it a 1, 2, 3.
The 2018 Land Rover Burghley Horse Trials runs from 30th August to 2nd September.
Pagination