Revised Dates Announced For 2021
Traditional Four Day Format To Be Maintained For The 2021 Event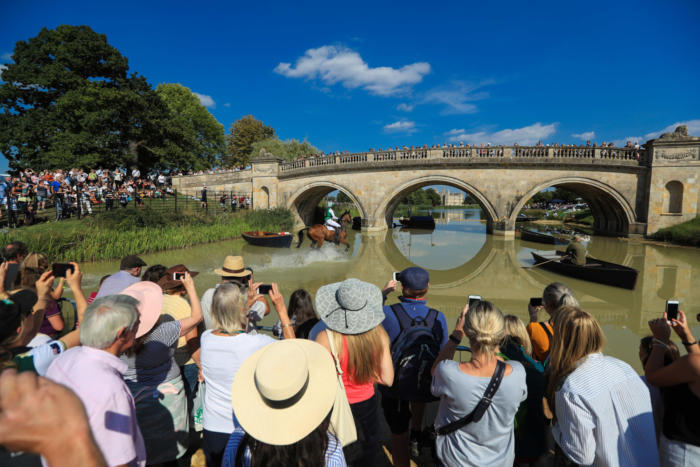 Land Rover Burghley Horse Trials will continue to take place over four days in 2021 rather than adding an extra day as had been planned before Coronavirus; dates for 2021 are Thursday 2nd September – Sunday 5th September. The first Horse Inspection will take place on the Wednesday (1st September).
Commenting on the decision to maintain the traditional format, Event Director, Elizabeth Inman explained,
"Like all businesses during these exceptional times we have reviewed our plans and believe that maintaining the four day format which has worked so well for so long is in the best interests of everyone associated with the event. This decision has been taken in the knowledge that all will appreciate that an event of this magnitude takes many months to plan and cannot change direction at the last moment.
2021 will be our 60th Anniversary and we are much looking forward to this celebratory event and to welcoming everyone back."
Further updates on box office opening dates will be available here on the website in Spring 2021.
Pagination