Exhibitors In Focus
State Of The Art Therapy Equipment From FMBs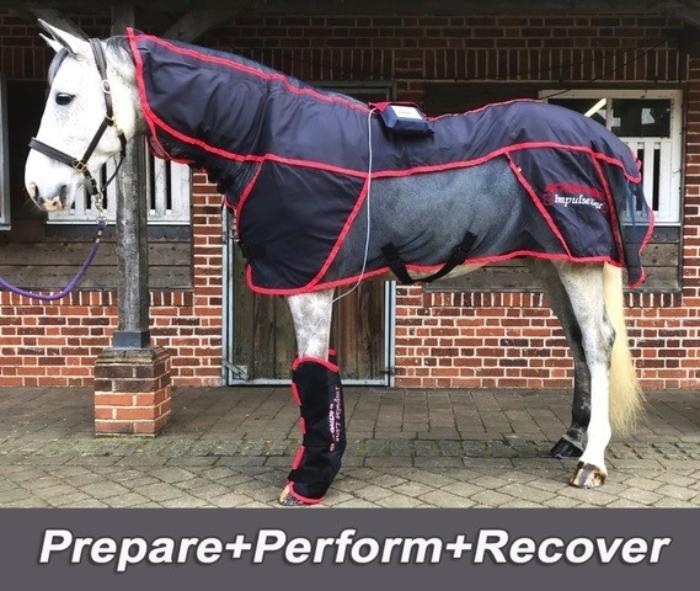 In the last 15 years FMBs has amassed a star-studded client list who now use its vast range of equine therapy products to enhance performance, fitness, strength and rehabilitation. Working closely with development teams, FMBs founder Serena Hickson selects only the highest quality, unique products to address the issues faced by riders worldwide.
To hear more from Serena herself, click on the video below:

New and reconditioned systems are available along with 'Try Before You Buy' or hire options; visit www.fmbs.co.uk or telephone 01494 883433 for further details.
Pagination