That's A Wrap!
But There's Still Time To Shop..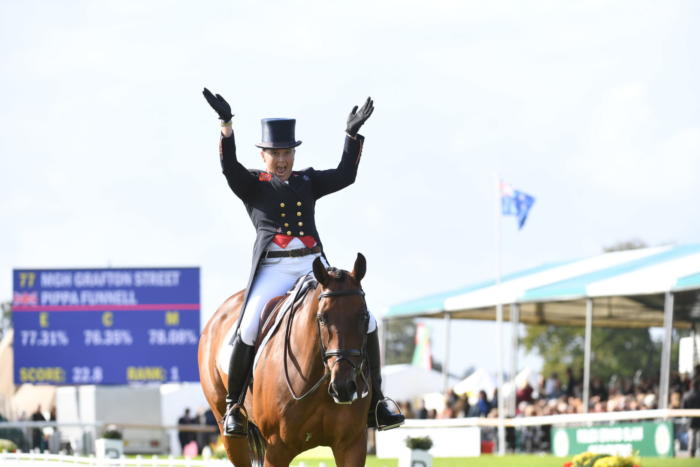 Well, that's a wrap for today! We really hope you enjoyed it all, don't forget that Retail Therapy is still open until midday tomorrow so there's still time to make those beautiful Burghley purchases...
And if you missed our wonderful celebration programme you can watch it now here on the website, just click on Feature Programme.
Let's finish today with a look back at all that we love about LRBHT - click on the video below:
Pagination