Virtual Dubarry Burghley Young Event Horse Winners Announced
Virtual Competition Attracted Entries From Around The World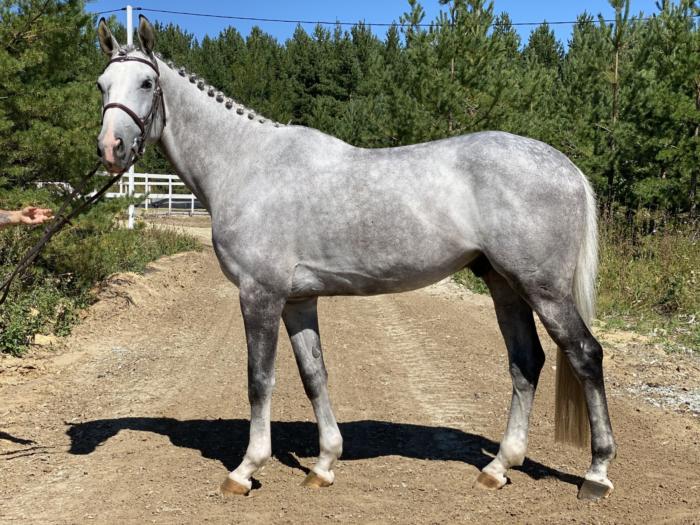 It has just been announced on our All-Star Sunday Programme that Number 109 Shannondale Casper has won the Four-Year-Old section of the Virtual Dubarry Burghley Young Event Horse competition. A 16.3 grey gelding by Shannondale Sarco St Ghyvan, he was ridden by Stephen Heal and is owned by Jill Gibson & Heather Chapman.
The winner of the Five Year Old old section is number 210 K. Cosmo, a 16.1 grey gelding by Winnetou who is owned and ridden by Oxana Ryk in Russia.
Thank you to everyone who took the time to enter and huge congratulations to our worthy winners! To view all of the finalists click on Virtual Dubarry Burghley Young Event Horse.
To listen to the winners' acceptance speeches, please click on the videos below.
Pagination