BHT Team Working From Home
BHT Team Available By Mobile and Email While Office Closed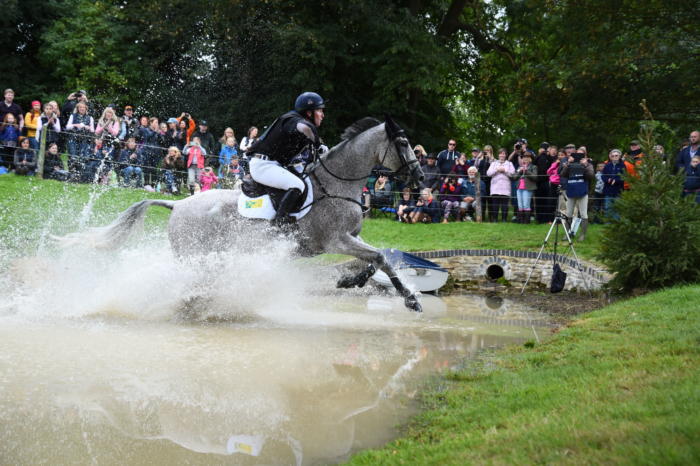 Following government guidelines regarding social distancing, the Land Rover Burghley team will now be working on preparations for this year's event from home for the foreseeable future. All enquiries should be emailed to [email protected] and the relevant member of the team will be able to answer your query.
Alternatively, if you know the mobile number or email address of the specific member of the team that you wish to contact, please do not hesitate to contact them.
Everyone at Land Rover Burghley thanks you for your understanding at this unprecedented time.
Pagination