Carl Hester To Give Dressage Masterclass At Land Rover Burghley
Five Time Olympian And Gold Medalist Carl Hester To Give Dressage Masterclass On The Friday Of Land Rover Burghley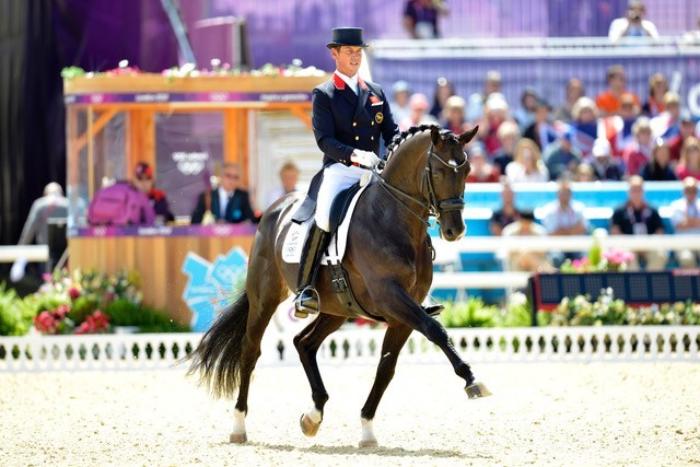 Five time Olympian, Carl Hester, will be in the Main Arena on Friday 4th September to give a Dressage Masterclass. Gold Medalist, Hester, will guide the Land Rover Burghley audience through the paces and development of a young horse before going on to demonstrate what is required from an advanced horse for the intricacies of Grand Prix Dressage.
So, if you have ever wondered what it takes to produce a future star, make sure you head to the Main Arena on the Friday of Land Rover Burghley 2020!
The 2020 Box Office opens for Members' Day on April 30th and for all sales on May 1st. As in previous years, early bird discounts will be available until June 30th.
Pagination