Box Office Opening Date Rescheduled To June 16th
Members' Day Rescheduled to 9am June 16th, Followed By Full Box Office at 9am June 17th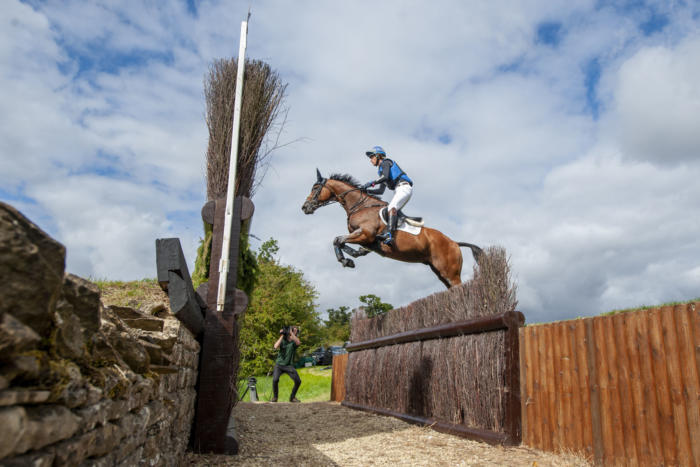 The latest information now available to us all has, very reluctantly, prompted the further rescheduling of the opening of the Box Office to Tuesday 16th June for Members' Day and Wednesday 17th June for all other ticket purchases. It is clear that there can be no major changes to current safety policy in the immediate future; our priority must continue to be the health and safety of all our visitors, together with the competitors, contractors, officials, sponsors and trade exhibitors who are so much a part of the Event.
The messages of support that we have received are much appreciated – thank you all for your patience and we will keep you updated before the opening of the Box Office next month.
With all good wishes for continued health and safety to you and your families,
Elizabeth Inman,
Event Director.
Pagination