Burghley Horse Trials Radio
This year saw the launch of Land Rover Burghley's very own radio station. Four experts, Matt Ryan, John Bowen, Tiny Clapham and Bobby Hayler, provided a wonderful five days of coverage encapsulating the magic of the Burghley experience.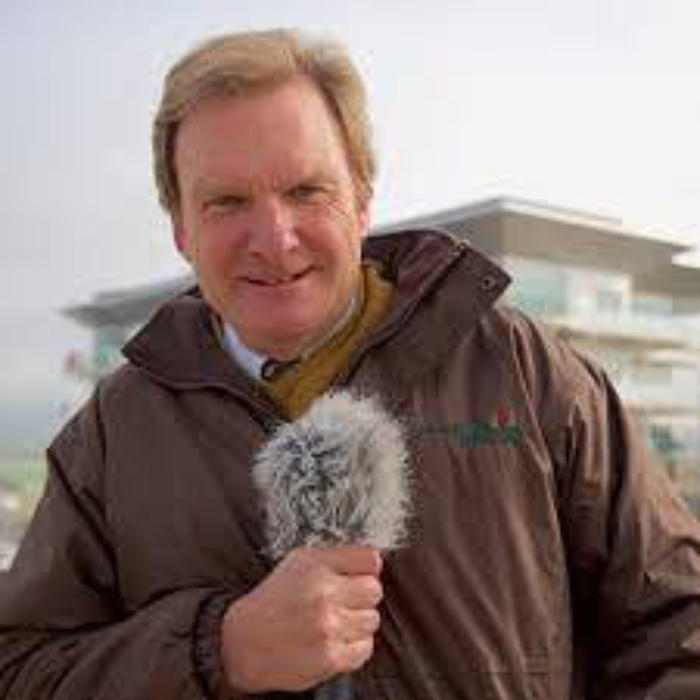 Sam Lloyd, Executive Producer at Lloyd Bell Productions commented: "Our aim was to provide insightful commentary from our experts, ensuring the inside track on all three disciplines. We also recorded over 100 interviews covering the whole spectrum of all that Burghley has to offer – the Land Rover Experience, the Musto mare, roving reporters sampling delicacies in the Food Walk, behind the scenes in the stables, and of course talking to the riders after each phase of the competition.

It wasn't just about further engaging the experience for the spectators that were here, but also give the many people listening in around the world a taste of how special this event is.
Pagination