So Many Stunning Shops!
Retail Therapy A Hit With Land Rover Burghley Fans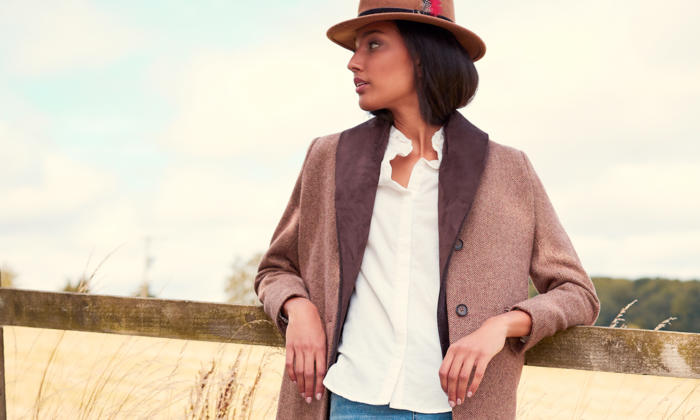 So many stunning shops are now open on the Retail Therapy section of this site to help celebrate Land Rover Burghley Weekend in the comfort of your own home. It wouldn't be Burghley without making that extra special purchase or even starting the Christmas shop...
And just to spoil you, we thought you'd also enjoy seeing how Joules create their Mood Boards... click on the video below....just gorgeous!
Pagination