Are You The Best Dressed Burghley Shopper?
HiHo Prize For The Best Dressed Burghley Fan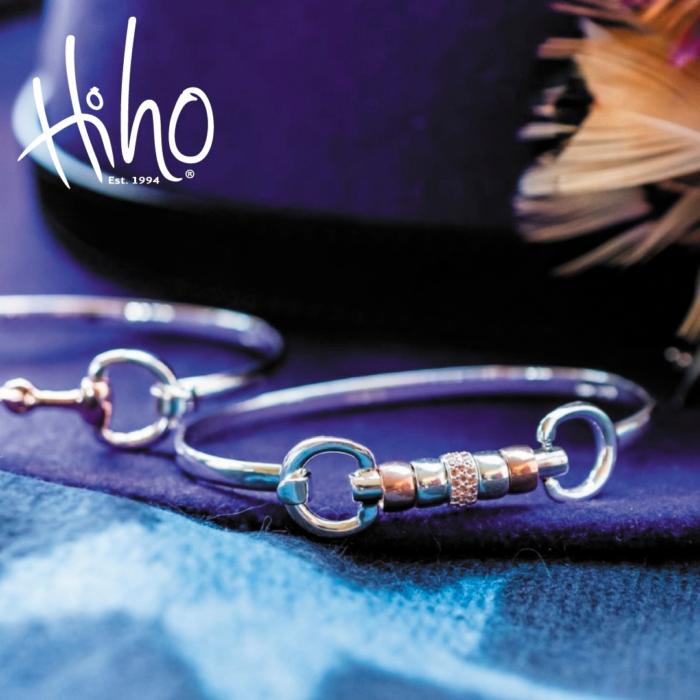 Retail Therapy is now in full swing here on the website and popular exhibitor Hiho would usually have judged the Best Dressed Rider by this stage of the week so this year they are donating a prize to the Best Dressed Burghley Fan!
The lucky winner will receive a Hiho Cherry Roller Bangle in a Hiho box signed by Mary & Emily King PLUS a £100 voucher to spend on the Hiho website.

Simply post a photo of yourself in full Burghley mode on Facebook or Instagram, finery not essential; you can be mucking out or going out, your choice! Use the hashtag #hihobestdressedburghleyfan

The winner will be chosen by Mary and Emily King from a shortlist and announced on Wednesday 9th September.
Lots of luck!!
Pagination