Enjoying Retail Friday? How About A Burghley Cocktail To Go With It?
Warner's Gin Create The Perfect Burghley Cocktail To Celebrate Land Rover Burghley Weekend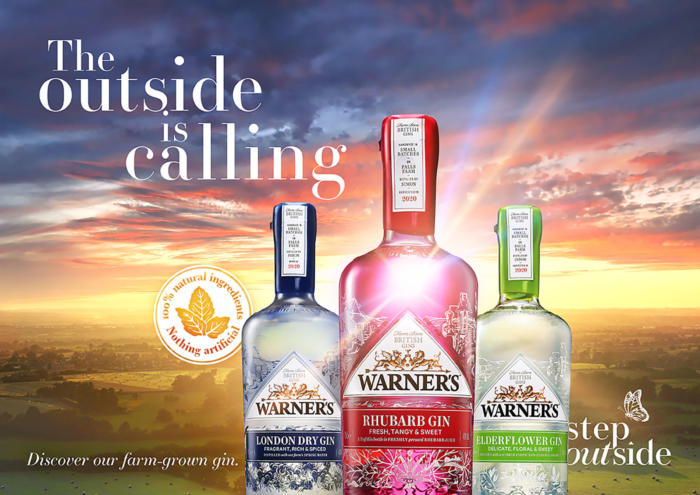 Watch the video below as Tom Warner demonstrates how to create the perfect Burghley Cocktail to enjoy while browsing the our beautiful Retail Therapy online shopping village.
And don't forget to use offer code BURGHLEY2020 to receive your 20% discount at https://www.warnersdistillery.com/ this weekend on orders over £30.
Happy Friday!!!
Pagination