Pony Club Winners Announced
Heart Of England Pony Club Takes First Prize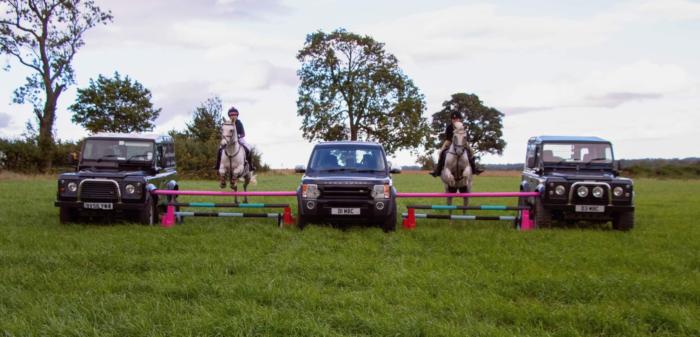 Pony Club Team Jumping is always a firm favourite on the Thursday of Land Rover Burghley so we couldn't let 2020 go by without involving the younger members of the event. Thank you to everyone who took the time to enter our Pony Club At Home competition; the winning image is this great double jump from The Heart Of England Pony Club.
Section winners were from the Rufford Hunt Pony Club and the Grove Hunt Pony Club. Congratulations to you all!
To read more about Pony Club Team Jumping, take a look at the Full Supporting Cast section of this site.
Pagination