Exhibitors In Focus
Stay Clean, Dry And Stylish With 3 Donkeys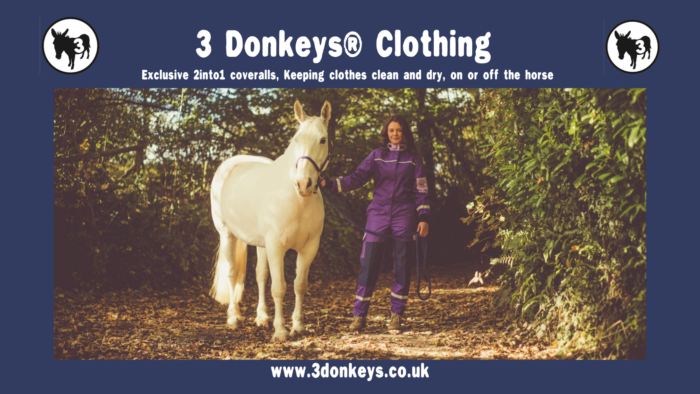 Practical, adaptable, and versatile, the 3 Donkeys Coveralls feature a revolutionary 2-into-1 design making them the first women's work coveralls to consist of a separate jacket and trouser. Conveniently joining at the waist with a full-length, heavy duty zip for full protection, they allow for fast and easy removal whenever you need to.

And because they're designed by women for women, they have a more feminine shape so they're comfortable, stylish, and more than a little bit fabulous.
Click on the video below to learn more..

Pagination