Pony Club Photo Competition Now Open
Pony Club Members Worldwide Invited To Enter Photo Gallery Competition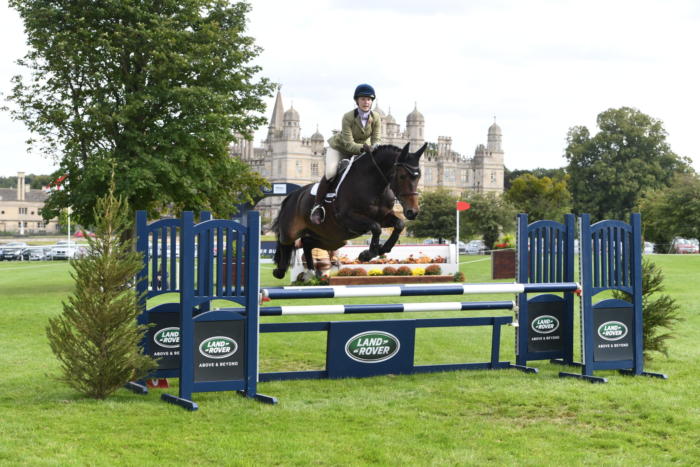 All current Pony Club Members worldwide are invited to participate in an online photograph competition to help us celebrate Land Rover Burghley Weekend.
We are looking for images that capture the essence of Land Rover Burghley featuring your horse or pony. These might be existing photographs taken on Pony Club Team Jumping Day at the Event in years gone by or a new photograph that recreates a Burghley tradition, memory, or goal at home with your horse or pony.
Be as creative as you wish, include friends, family, pets and of course, your horse/pony must be the star of the show! Feel free to get the sewing machine out and create a costume – all ideas are welcome; we just want to know what Land Rover Burghley means to you!

As many entries as possible will be featured in a special Pony Club Gallery here on the website during Burghley Weekend (Friday 4th September – Sunday 6th September 2020) and the overall winner will receive the brand new LeMieux Hardshell Grooming Box full of LeMieux goodies to the value of £135. Section winners will receive 2 Admission tickets and a Car Pass for Land Rover Burghley Horse Trials on Thursday 2nd September 2021. Rosettes will also be given to the top three entrants in each section and a 10% discount code on non sale LeMieux items is available to all participants (see rules for code and further terms and conditions).
Click here for more details. Entries close on August 31st; we can't wait to see your creations!
Pagination