Prepare The Perfect Picnic With Burghley Food Walk
Picnic Recipes Now On LRBHT Facebook & Instagram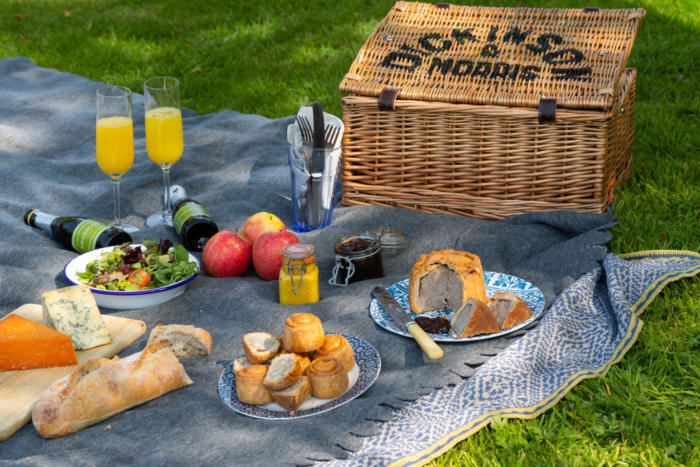 The Weekend Starts Here With The Burghley Picnic Hamper Competition

Plan your traditional Burghley Picnic Hamper with the help of some wonderful products always to be found in the BURGHLEY FOOD WALK - where else.
View bespoke recipes on our Facebook or Instagram pages specially created by the Chef Patron at The George of Stamford - yummy ideas for your own Burghley Picnic Hamper.

Post the pictures on Facebook or Instagram of your Burghley Picnic Hamper, being enjoyed during the Burghley Weekend using the hashtag #BurghleyPicnic
Pictures will be judged on Sunday evening and the winner will be announced on Facebook & Instagram on Monday, 7th September.
First prize is a half day Land Rover Experience.
Enjoy!
Pagination