Remembering Mike Tucker
The familiar, soaring voice of Mike Tucker, which will forever be synonymous with the thrills, spills and heroics of horse sport, will be a poignant absence at Burghley this year. At the time of his untimely death in March, Mike was dictating his memoirs to Jane Wallace, and she has done a tremendous job in completing his autobiography with anecdotes and memories from his many friends and colleagues in eventing.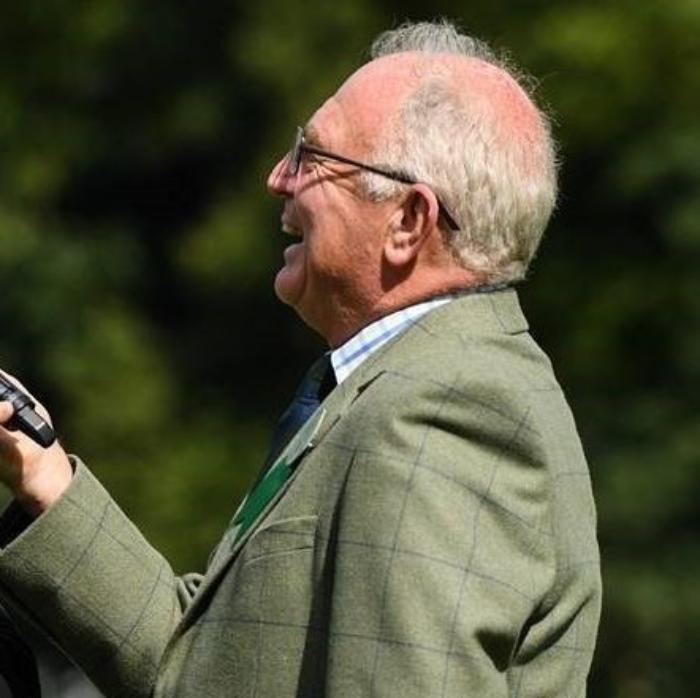 The Man Behind the Mike will be launched today at Burghley, where he twice designed the Cross-Country course (at the Open Europeans in 1997 and in 2001). It tells the story of his farming childhood near Badminton, his time in the Beaufort Pony Club under the likes of Frank Weldon, grooming for Richard Meade and Cornishman V at the dramatically flooded Mexico Olympics, competing alongside his wife Angela and how his commentating career started, including what happened when he accidently switched the mike on.

Mike Tucker, who was the BBC's lead equestrian commentator for 25 years, covering six Olympic Games, was a man of many parts: horseman, field master, racing steward, forward-thinking farmer, eventing selector, accident-prone skier, amateur thespian, technical delegate, practical joker and, above all, a much-loved family man and friend.
He has seen the sport of eventing from every angle and at its best and worst moments, but this book will be a source of fascination to many worlds beyond.
The Man Behind the Mike is published by Quiller and retails for £20.
Pagination