Alzheimer's Research UK Nominated As Charity Of The Year 2020
Selection Process Completed After Record Number Of Applicants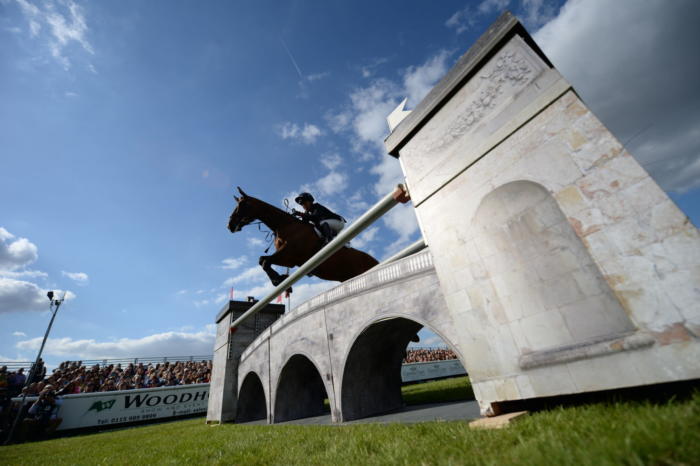 Land Rover Burghley is pleased to announce that Alzheimer's Research UK will become its nominated Charity Of The Year in 2020.
Alzheimer's Research UK is the country's leading dementia research charity and its singular focus on research underpins its mission to bring about the first life-changing dementia treatment by 2025.
Following a significant amount of applications this year, the horse trials team were particularly impressed by Alzheimer's Research UK's dedication to making breakthroughs in the diagnosis, treatment and cure of such a prevalent condition; one in two people in the UK knows someone living with dementia.
Land Rover Burghley Event Director, Elizabeth Inman, commented:
"We are grateful to all of the charities that applied this year – the time and effort put in to every application was very apparent.
Land Rover Burghley Horse Trials feels privileged to be able to support such a ground-breaking charity in Alzheimer's Research UK and we very much look forward to working with them throughout the year."
Jo Emes, Corporate Partnerships Officer at Alzheimer's Research UK added:
"We are incredibly proud to be partnered with Land Rover Burghley and couldn't be more excited to see what we can achieve together! Research can and will deliver a cure for dementia, and the support of Land Rover Burghley will be vital in powering the groundbreaking research that will transform lives."
Updates and news on how Land Rover Burghley and Alzheimer's Research UK will be working together throughout 2020 will be regularly posted here on the website and on our Facebook, Instagram and Twitter pages.
Pagination