Full house at final horse inspection
Thirty-two combinations will go forward to today's final showjumping phase at the Defender Burghley Horse Trials.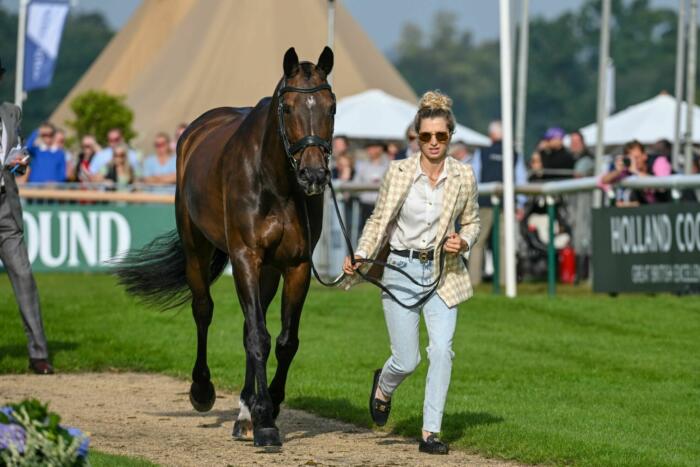 All those who were presented to the Ground Jury passed and the top 10 positions after cross-country remain unaltered.
Five horses were withdrawn overnight: Ferro Point (David Doel's second ride, who was lying 25th), Tenareze (Harry Meade, overnight ninth), Game Changer (Grace Taylor, 16th), Luna Mist (Tom McEwen, 19th) and Cooley For Sure (Greta Mason, 35th).
The overnight leader, Vitali, looked sprightly on the runway, and his rider, New Zealander Tim Price, will now be focusing on adding a second Defender Burghley title to his glittering CV. The pair will be last into the arena in this afternoon's showjumping finale.
Showjumping action has started for the lower placed riders, while showjumping for the top 20 starts at 2pm.
Pagination